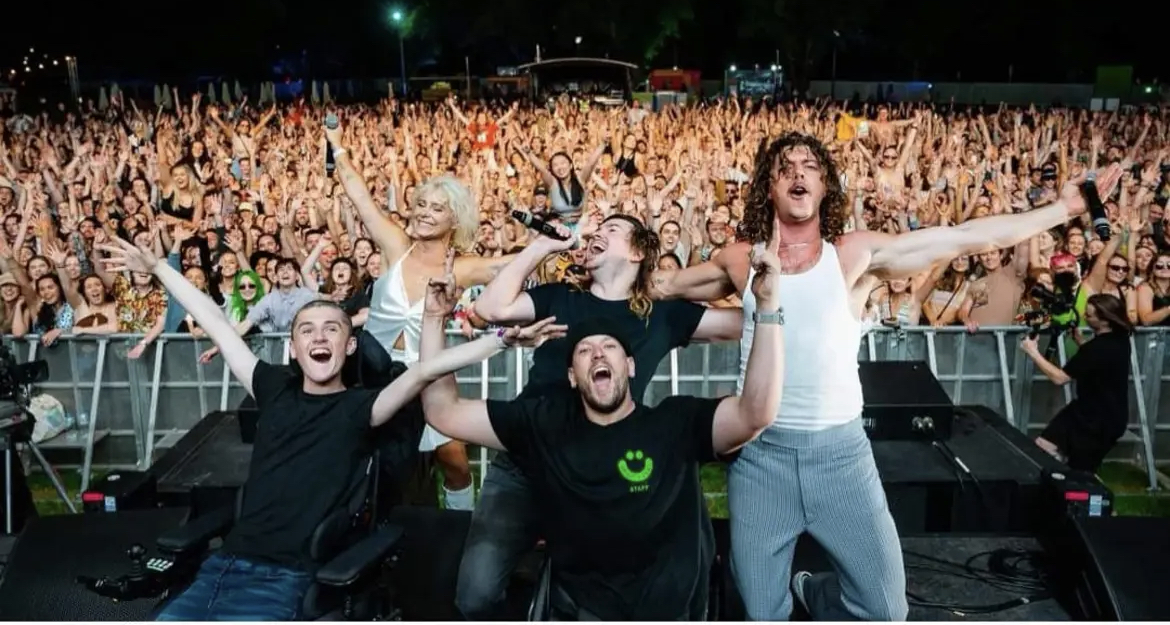 DJ Cooper Smith acknowledges the Traditional Custodians of the land that he lives, works and plays, the Boon Wurrung People. He pays respect to their Elders, past & present.
"Melbourne based DJ and producer, Cooper Smith is an 18 year old with cerebral palsy who as a DJ artist brings high energy and passion to his performances. He loves producing music with an emotional vibe and dreams of playing at international festivals showcasing his own music."
Triple J Unearthed, 2023
*****
"Cooper Smith is a Melbourne DJ who has a love of afro house, disco, melodic techno and progressive house music.

Cooper loves being able to communicate through his music and entertain people across live community events, on radio and in clubs. He comes to gigs with a great amount of energy and an emotional and upbeat vibe.

He dreams of playing at international music festivals."

Ability Fest, 2023
*****

Born to DJ - A young DJ Cooper Smith, pictured here at the spritely age of 5, spinning tunes on his first deck in 2010.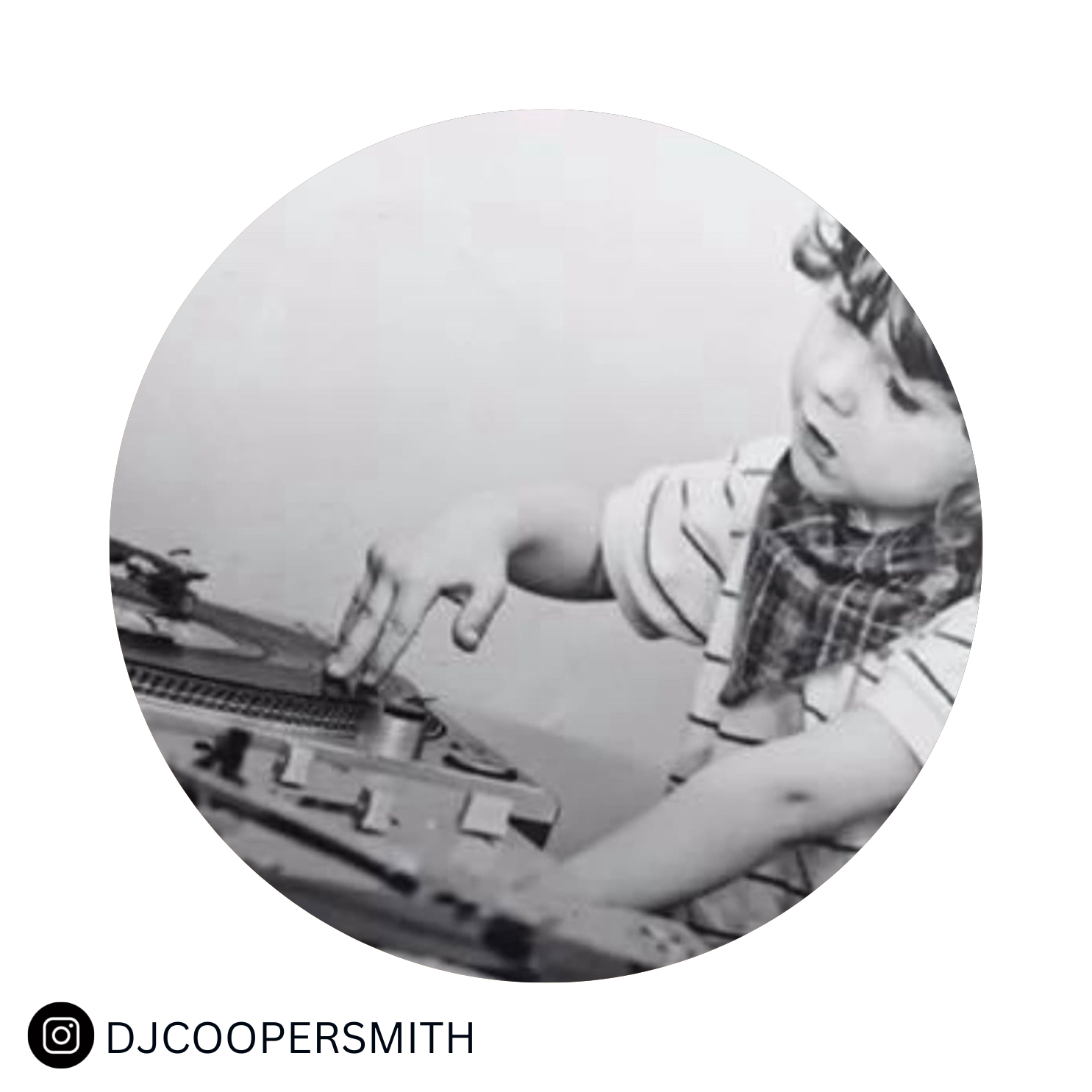 With thanks to the Dylan Alcott Foundation, Cooper was gifted his new deck in 2021, and an invitation to play his first music festival, Ability Fest 2023 in Melbourne, Australia.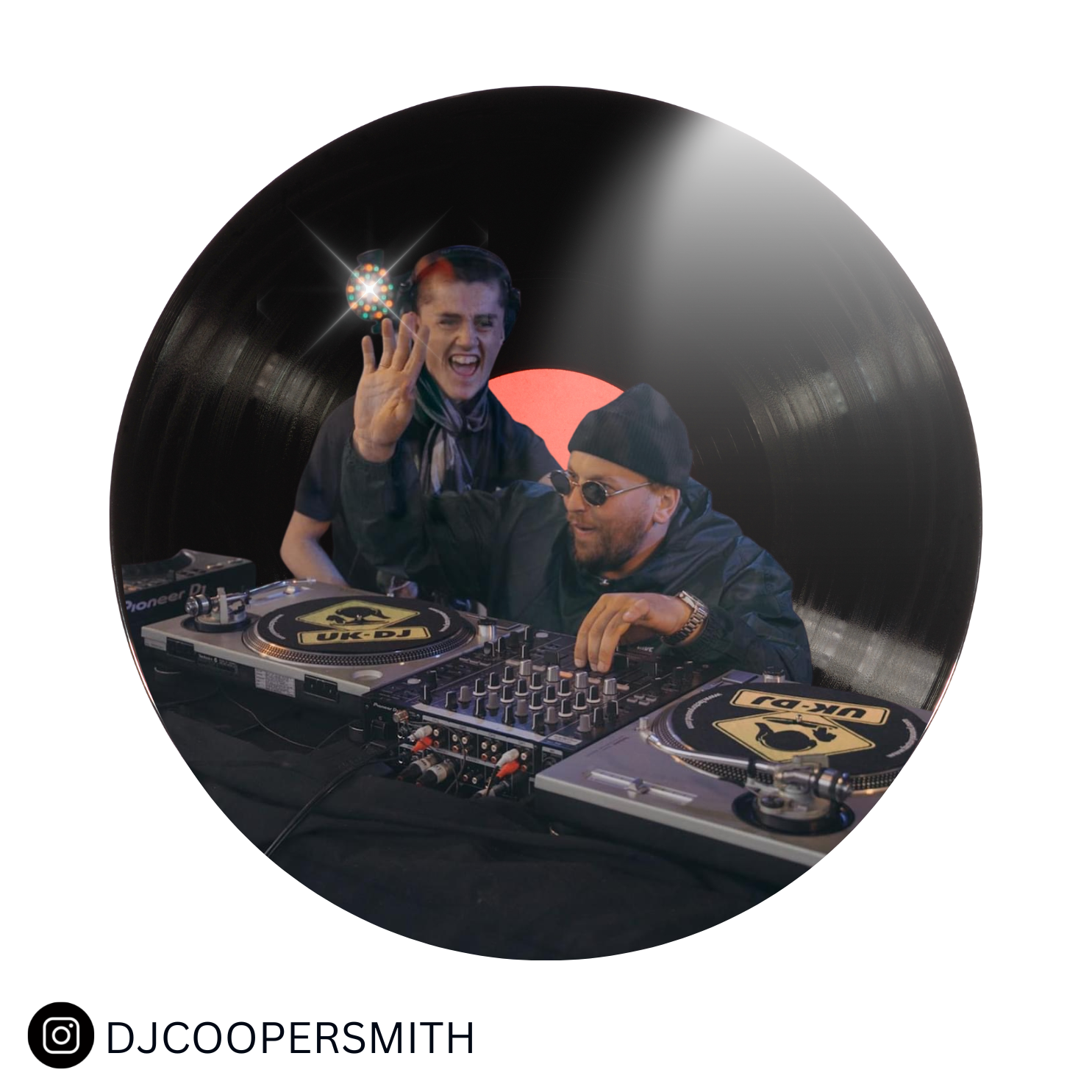 For all bookings and enquires please contact DJ Cooper's management here.